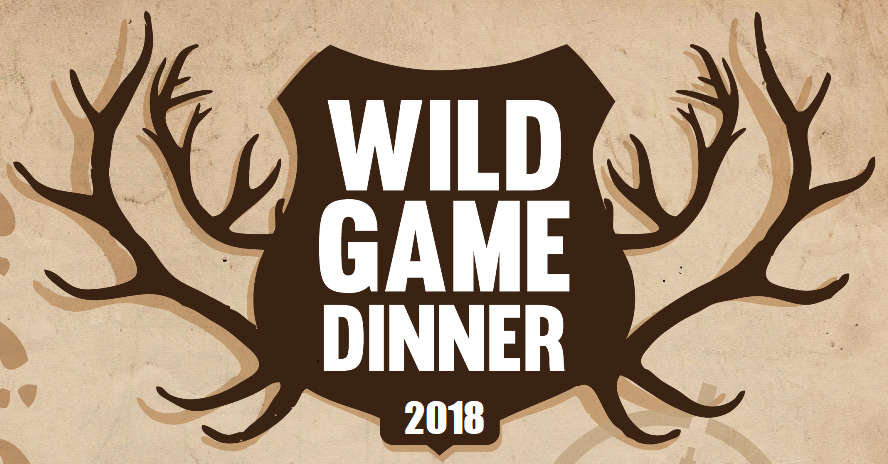 Join us at St. Michael's Church (100 Oak Dr S.) at 6:30PM on Feb 24th, for the annual Wild Game Dinner. The evening will include live and silent auctions, live music, and delicious food provided by our cooking teams!
Tickets can be acquired online (above link), at the door, or through our board members:
Jacob Vetter, Jenny Harpham, Kevin Hearn, Shannon Thompson, Shawn Kadlecik.